Office rooms with blinds control
The company Novissa AG as a leading company in the distribution of household appliances has moved into new offices. The control of the blinds was realized with our KNX system. Due to our system the raptors were integrated in the floor channel.
The cabling of the blinds is done by our KNX system with Woertz Combi 5x2,5mm² + 2x1,5mm² with the raptors, which are installed in the floor channel. The blinds are operated locally via a push button and superordinate via a central control.
Flexible system for decentralized building automation that combines power current and bus data line in a single cable application.
KNX flat cable actuators for shutter control KNX bus coupler integrated Shutter actuator 3‑fold- 2 limit switches – 3 x 8 A max. – 3 x 4‑pin socket Code , STAK® or Winsta® – phase L1, L2 or L3 or Shutter actuator 2‑fold, 3 limit switches – 2 x 8 A max. – 2 x 5‑pin socket Code 1 Code , STAK® or Winsta® – phase L1, L2 or L3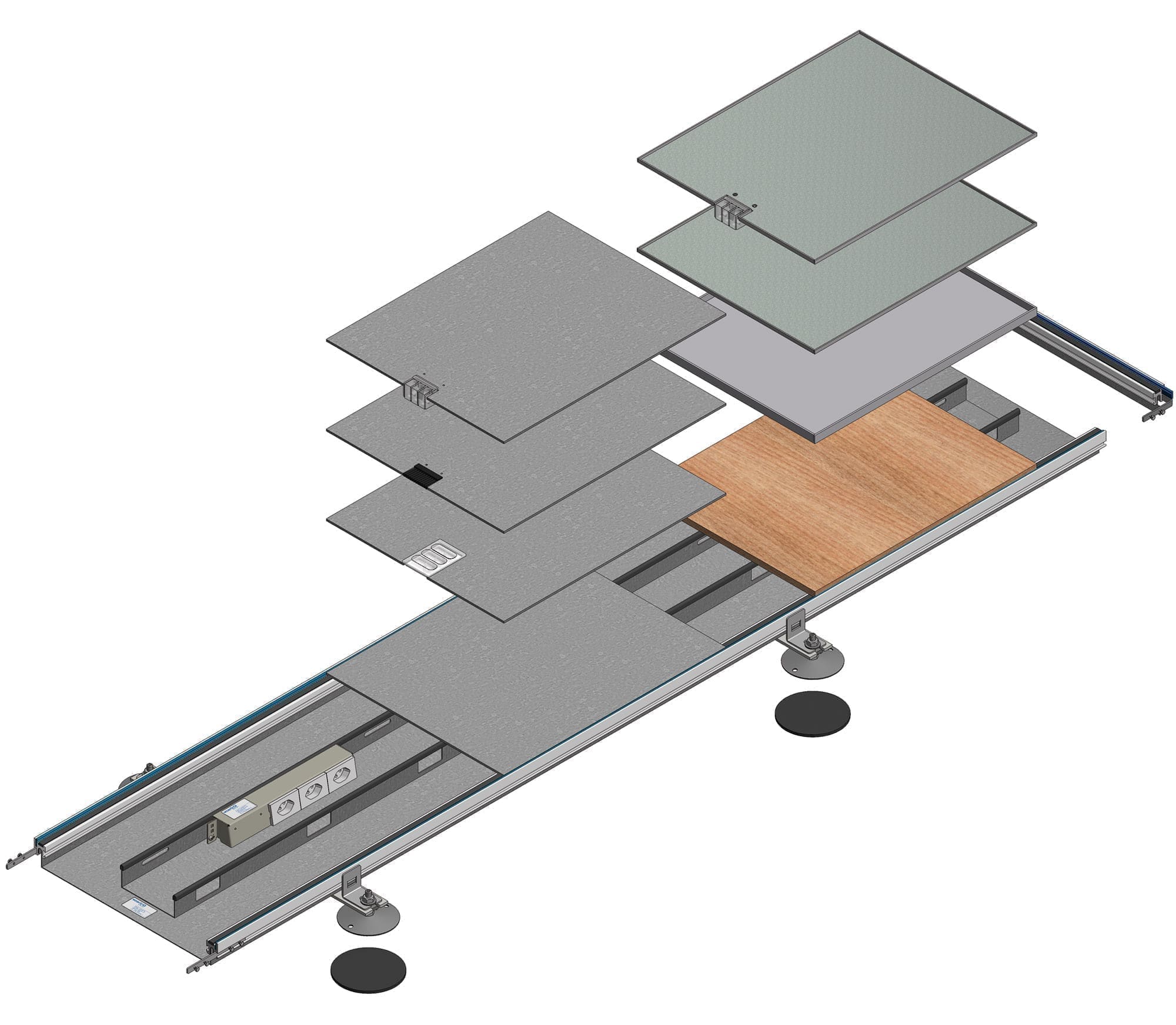 Robust, resilient, easily accessible and visually aesthetic system that fully meets today's demands and ever-changing needs in modern offices and commercial spaces.