Comfortable patient rooms with certified Woertz hospital channels
The new building of the KSW (Kantonsspital Winterthur) is a place of convalescence, with spacious patient rooms, large windows, bright design, high-quality materials and modern technology. The rooms offer a great view of Winterthur, are comfortably furnished and have their own bathrooms, storage space and safety facilities.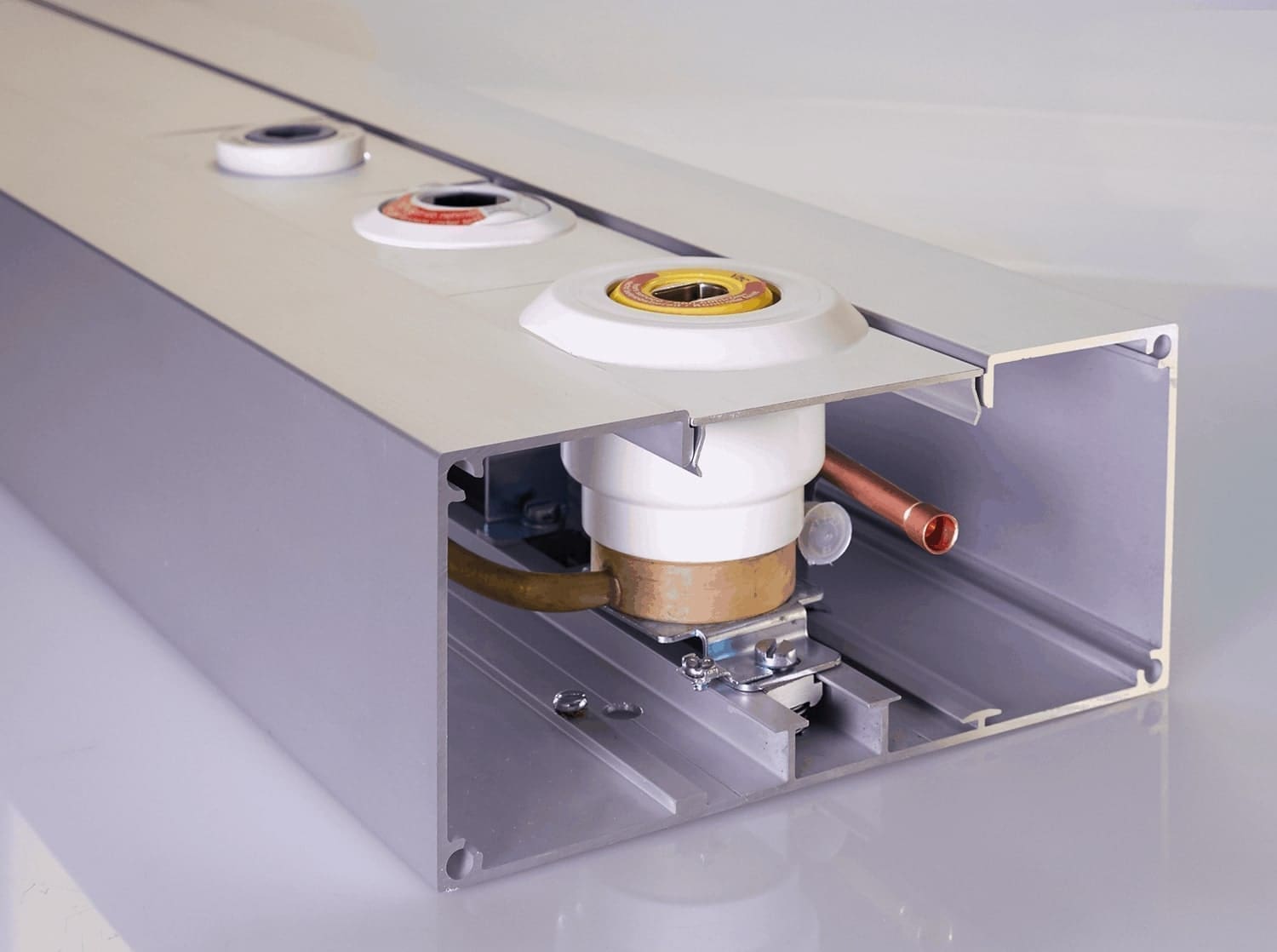 For the reliable supply of energy, data and gases tailor-made in modular design.