Medical supply units with integrated lighting
The hospital in Locarno renewed 100 hospital rooms. In collaboration with the planning office Tecnoprogetti and architect Arnaboldi, Woertz developed a new bed channel with a new design. Bed duct for electricity, gas and oxygen supply, indirect room lighting, direct LED lighting and nurse call.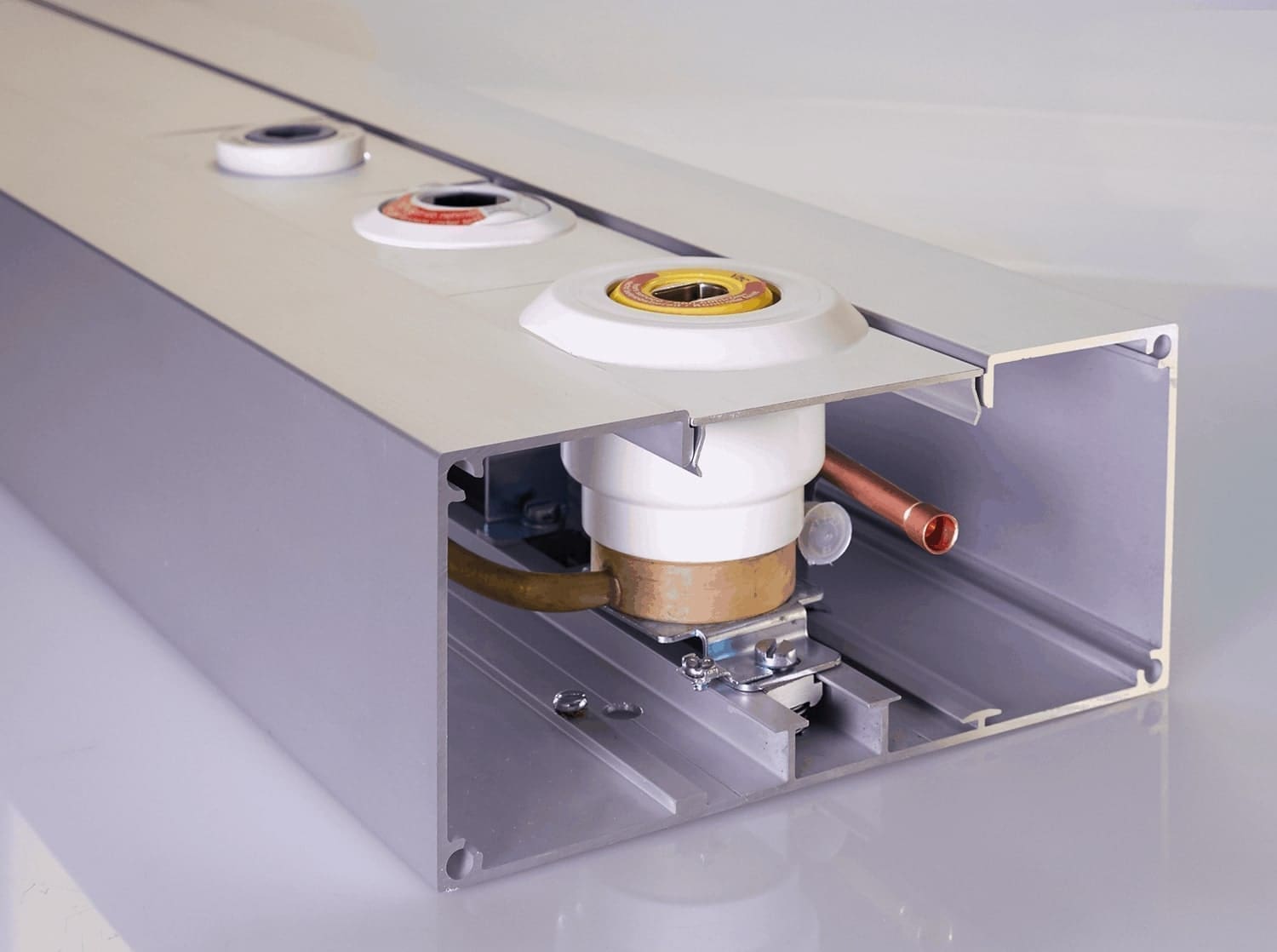 For the reliable supply of energy, data and gases tailor-made in modular design.