Aesthetic and flexible cable management
The new campus of the University of Applied Sciences Northwestern Switzerland has become a cornerstone in the community landscape in Muttenz. Five universities join forces on 12 floors. With an impressive atrium to a grandiose panoramic view in the lounge on the top floor, the new campus offers spectacular experiences.
As the main supplier for the electrical installation, we are proud to have been involved in this exciting project. Thanks to many years of experience, Woertz cable management systems are not only extremely flexible, but can also be perfectly integrated into your environment. A wide range, with numerous shape and design variants with many connection options, make Woertz systems modern and durable electrical installations.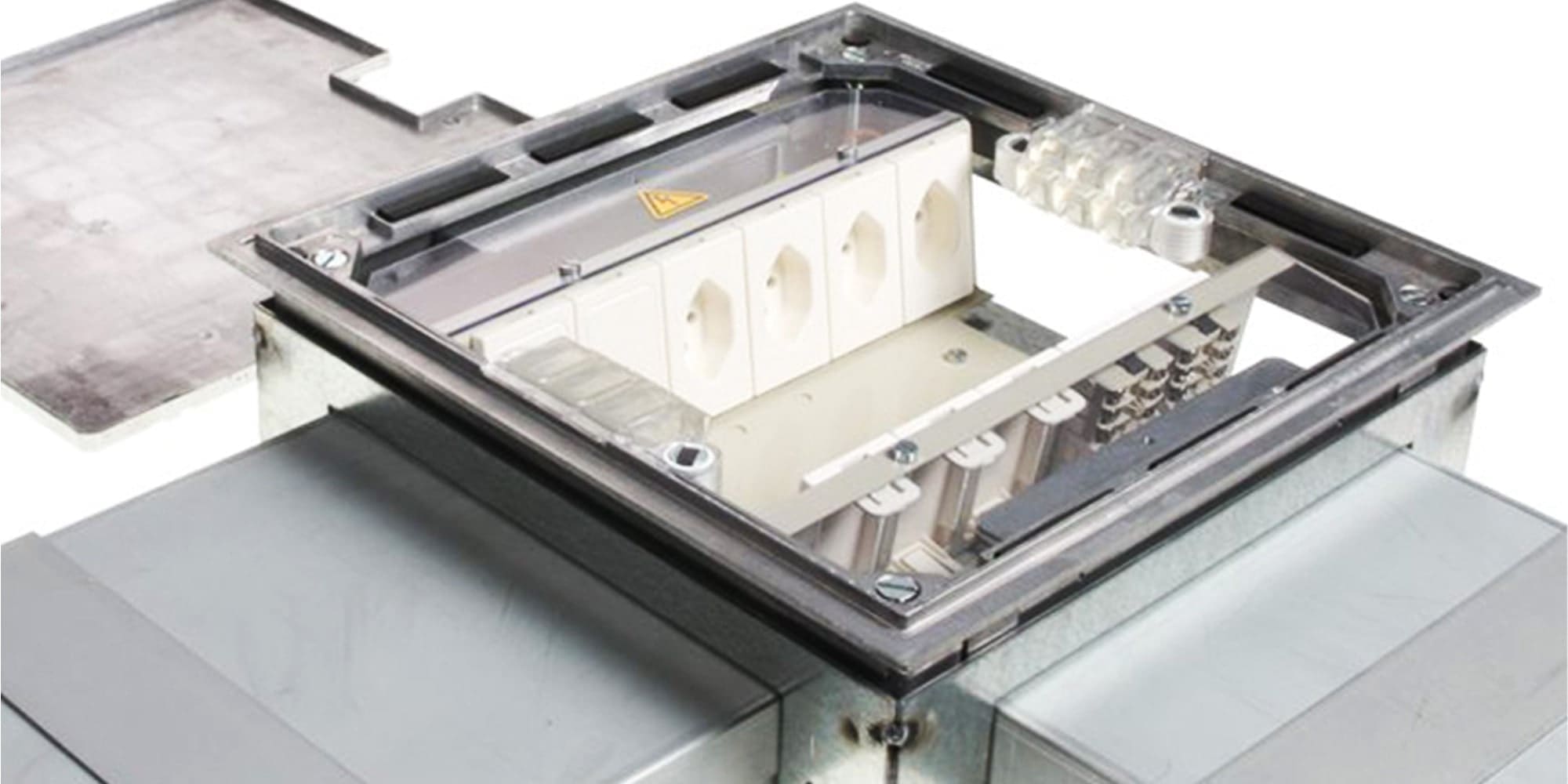 For clean and easy supply of large areas with pull boxes and junction boxes.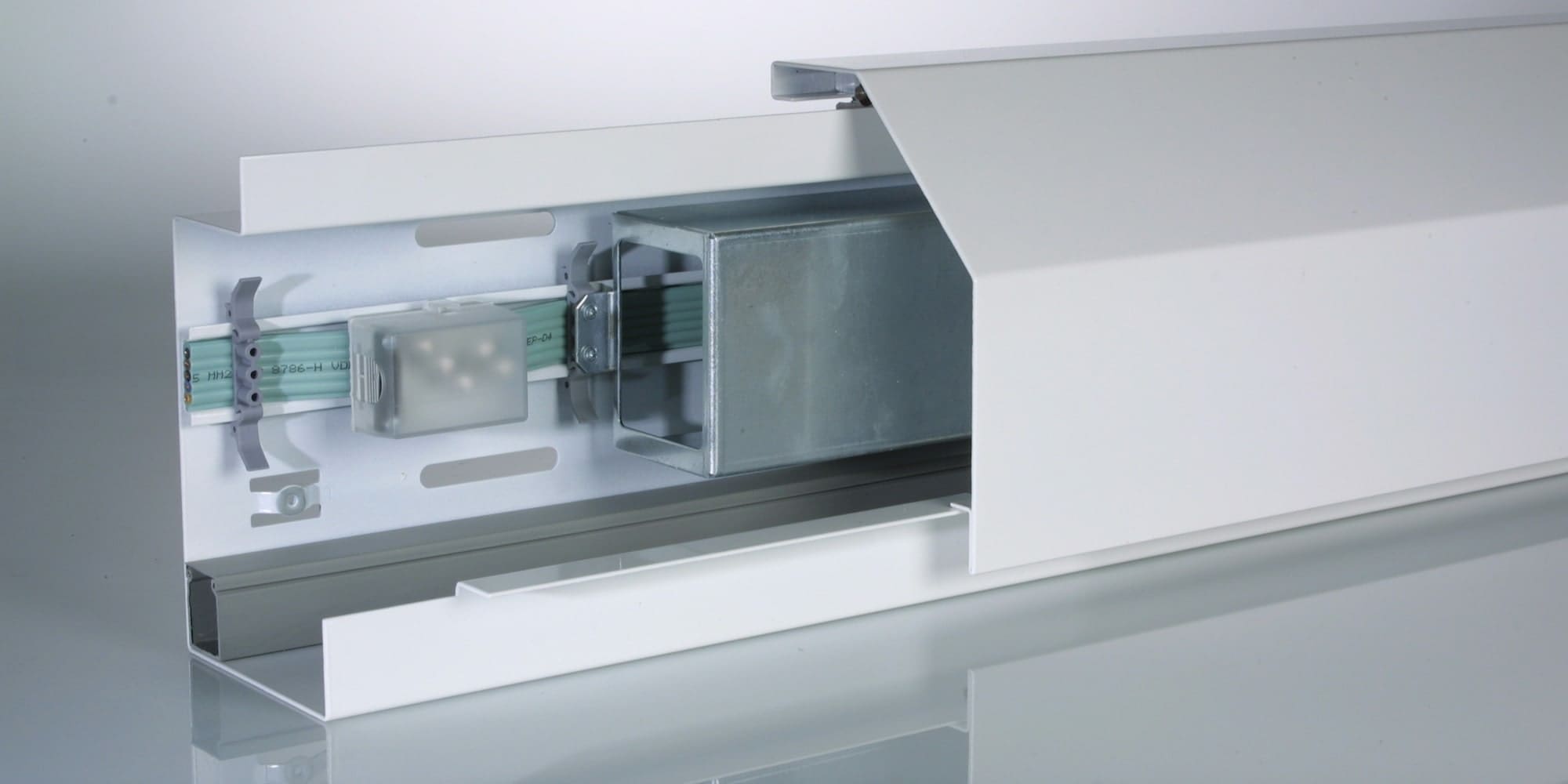 Parapet trunking for cable routing and reliable supply of consumers with power and data with hinged cover for convenient unplugging and plugging.