Customized hospital channel with certification
Our new medical supply units for the hospital in Bellinzona were successfully installed with our flat cable system.
The implemented medical gas systems are successfully installed. The lighting fixtures have been optimally installed according to the design requirements. We are happy about a great cooperation with the hospitals in Ticino.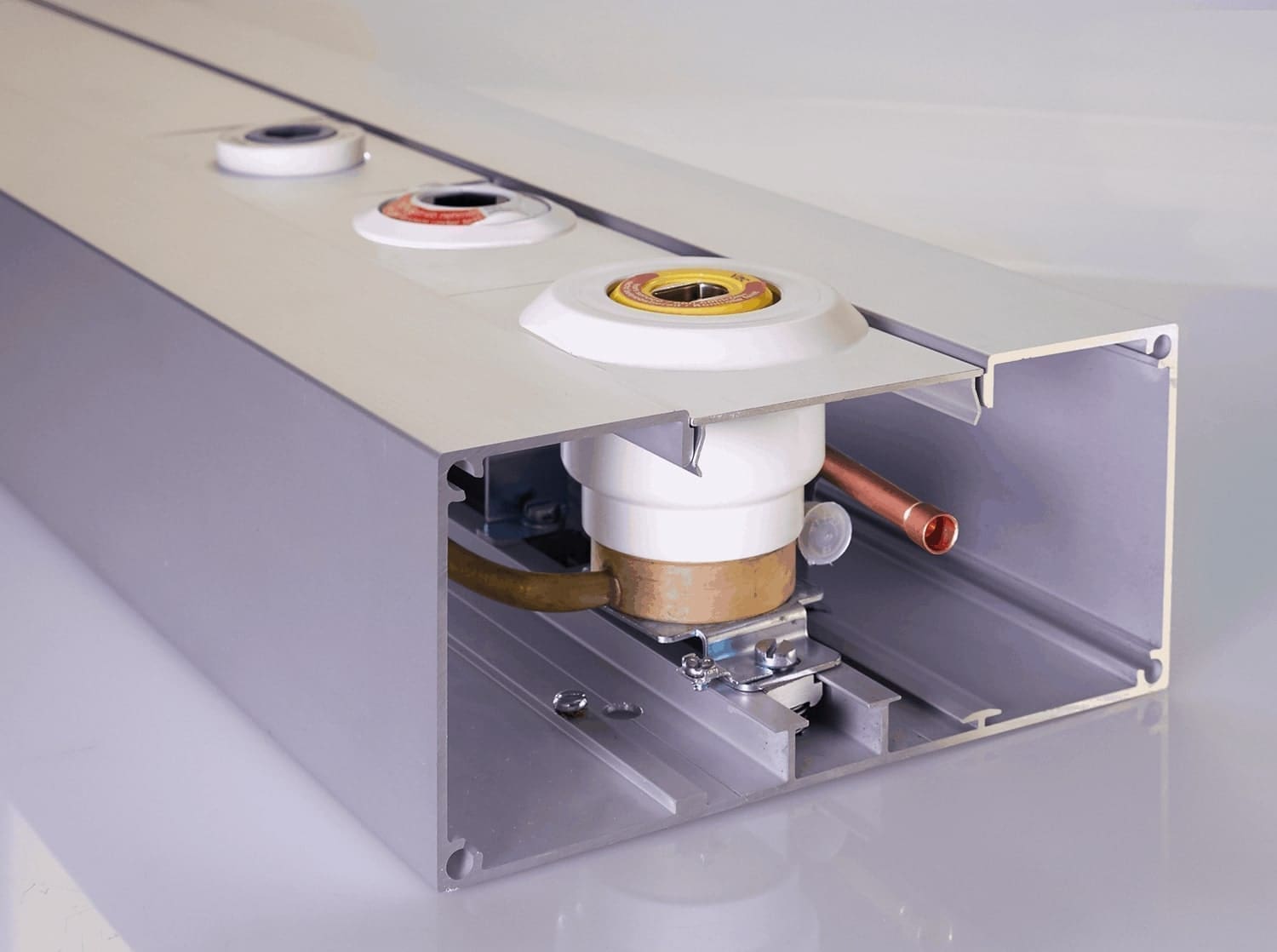 For the reliable supply of energy, data and gases tailor-made in modular design.